Our Philosophy
Beachside Heat 'N Air, Inc. has been locally owned and operated in Flagler Beach and the surrounding community for almost 25 years.
We believe this is possible because of our loyal customer base. Our clients know us, and trust that we will provide the highest level of service, installation, repair and maintenance....always at a fair price, year-in and year-out.
Our reputation is how we've stayed in business for almost a quarter of a century. And to show our appreciation, we offer $100.00 to anyone that sends us a referral that becomes a client. So please consider Beachside Heat 'N Air for any of your HVAC needs.
Thank you for allowing us to help keep you cool all these years!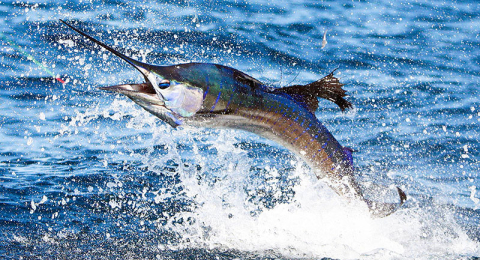 Next Steps...
Have a question? We've got an answer. Call (386) 931-4523 or click here with your question or to schedule an appointment. We're always happy to help keep it cool.